Digital &
Personalised Printing
Quick, Custom, Consistent Results
Good digital printing is consistent in colour and finish – every single time. We are at the forefront of digital printing technology ensuring consistent results between each and every print.
With lower setup costs (compared with offset printing), digital printing is a great cost-effective option that allows flexibility while producing high-quality results with a quick turnaround timeline.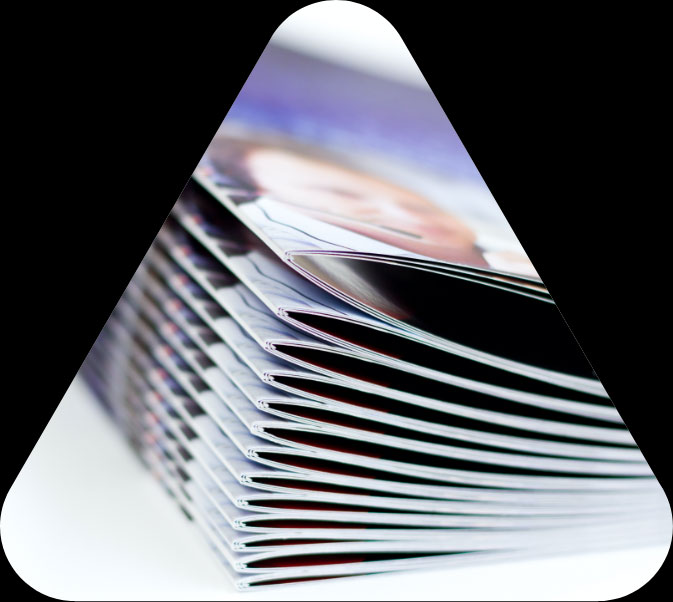 Jobs Best Suited To Digital Printing.
Digital printing is ideal for small to medium sized print runs. It offers customisable flexibility and a super quick turnaround – it can be the perfect option if you have a last minute project for a looming deadline.
Common digital print jobs:
Personalised Brochures
Personalised Postcards
Business cards
Stickers
Barcoding
Booklets
Banners
Posters
And most other collateral items.
Business Card Creation Software
Create standout, professional business cards on-demand that conform to your companies branding guidelines.
Super quick and easy to set up singular or multiple cards that convey your company and brand clearly.
Need a bit more than your standard business card?
Chat to us about different options; we can even generate unique QR codes for your cards.